Polyurethane systems house
RÜHL PUROMER GmbH is an established subsidiary of RÜHL AG & Co. Chemische Fabrik KG – a medium-sized group of companies with a lot of experience: we have been developing and producing chemical products for more than 70 years at RÜHL AG.

Experience, continuity and independence
Almost just as long - for more than half a century – we have been developing and producing polyurethane systems at RÜHL PUROMER. We are one of the leading independent PU system suppliers in central Europe. We – a classical medium sized enterprise – are characterized not only by inner continuity, but also by perseverance. Based on a very close cooperation, we purchase our raw materials from the world's most competent chemistry producers. Hence, we can use the market's whole chemical product range in order to refine our systems formulations to the respective application. Your application.
We have creative ideas and react quickly and targeted, our products are mostly tailor-made and at the same time efficient products. On top of all, our company is always focussed on you – our customer. We are only satisfied, when you are satisfied. Due to this attitude and a wide variety of services and products, we successfully operate in the most different markets.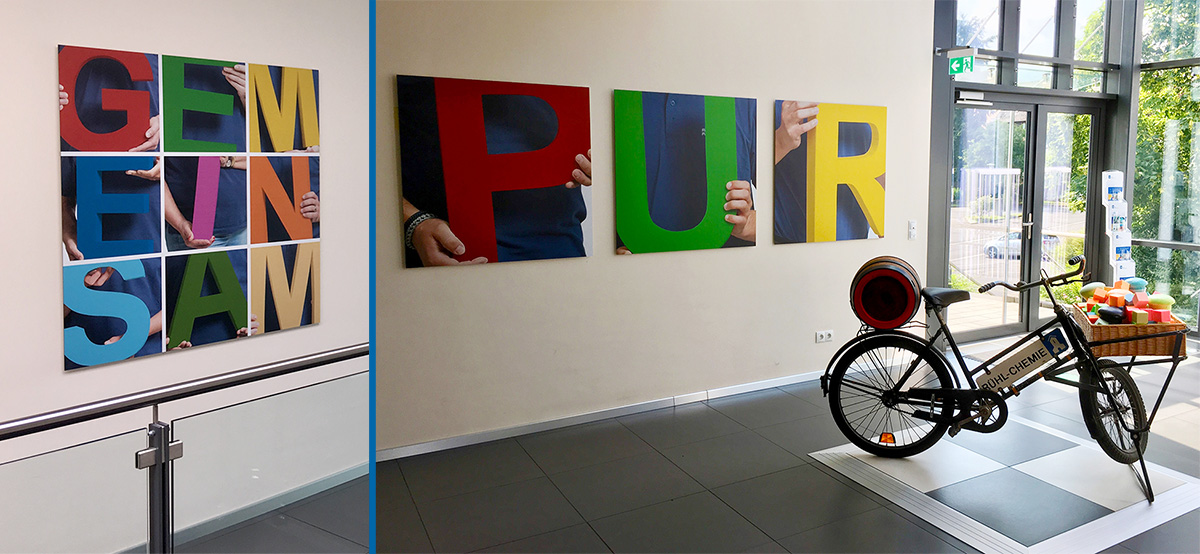 Proximity to the customer and the end product
We are always focussed on your end product. Centrally located in Friedrichsdorf, close to Frankfurt / Main, we serve you quickly and in a most uncomplicated way. In Germany and the rest of the world. Our emphasis lies on technical advice, development, sales and production. Our global activities are completed by our sales and service office in Taicang, close to Shanghai / China.
Our processes are defined and well established, 100% outgoing inspection and DIN ISO 9001 certification is self-evident. Thus, we can guarantee high quality and reliability. Quality is our life – from development to sales to production.